Take a look at these jaw-dropping stats on events:
The US Bureau of Labor Statistics predicts that the event industry will grow by 44% from 2010 to 2020, exceeding most growth predictions for other industries. (US Bureau of Labor)
83% of marketers cited increasing sales as their top event marketing goal. (Center for Exhibition Industry Research)
Tradeshows and events are the second most effective tactic in a marketer's mix, after their company website. (Forrester)
Modern marketers are aware of the power of events and don't shy away from harnessing its potential to create a "buzz" about their product/service, eventually driving event registrations! 95% of marketers agree that live events provide attendees with a valuable opportunity to form in-person connections in an increasingly digital world. 74% of event attendees say that they have a more positive opinion about the company, brand, product or service being promoted after the event.
Modern marketers are putting in endless hours planning, designing and implementing a magical event promotion strategy in order to drive ticket sales. And, why not? Having a sold-out event as soon as registrations open is every event marketer's dream!
You're now aware about How to write content for maximizing event registration, if you've read our earlier blog. What next?
Let's take you through the 10 proven ways to ensure Sold-Out Events:
Connect With Past Event Attendees- Reconnecting with past event attendees through emails is a great of engaging and promoting the upcoming event. You can utilize a marketing automation platform to send automated yet personalized emails from readymade email templates. Create lists of past attendees and send relevant emails to each list. Ensure to create targeted content highlighting USP and key takeaways which entices the past attendees to register for your upcoming events again! Don't forget to offer discounts and other value added benefits to them.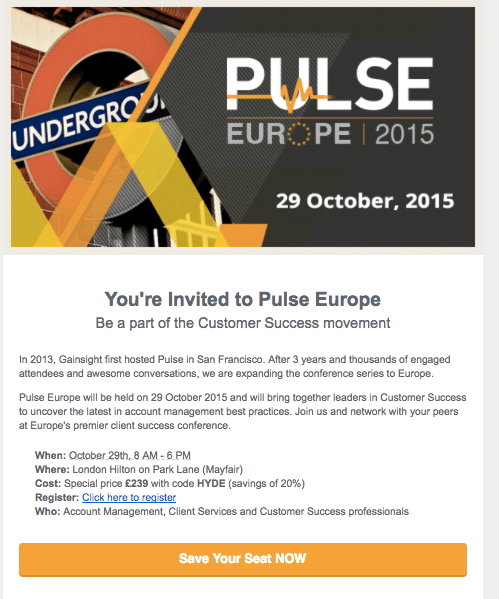 Announce Early Bird Pricing- We all love discounts, don't we? Then why not offer some attractive early bird prices for your upcoming event! Encourage your potential event attendees to register as soon as registrations open to avail discounts and other benefits.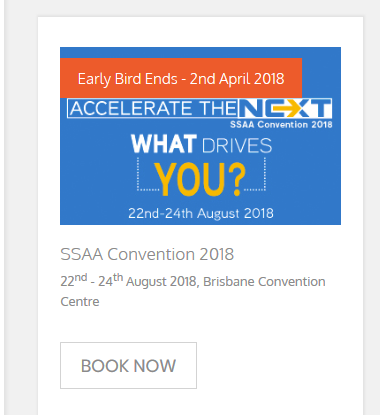 Promote The Fun Stuff and Freebies Along With The Event- Don't just talk about the agenda of event and your speakers, it gets mundane. Instead, also talk about the freebies for the attendees, the dinner night, networking sessions, awards gala , and even the venue(provided it's an exotic locale)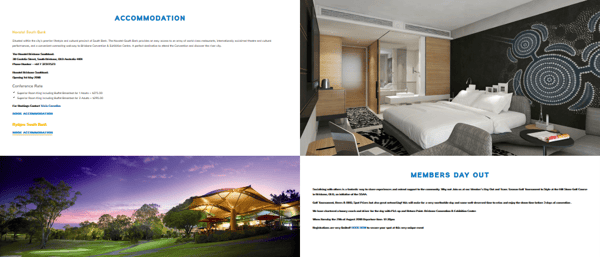 Update Your Social Media Accounts- Social media is an excellent way to create the much-needed "hype" for your upcoming event. Use innovative hashtags to spread the word. Start interactive chat sessions or Polls with your followers or create posts by tagging industry influencers to improve visibility for your event. Use the marketing automation tool to create, post and manage customized posts for all your social media channels from one place. Monitor which posts are driving more clicks and which aren't, tweak the strategy wherever necessary.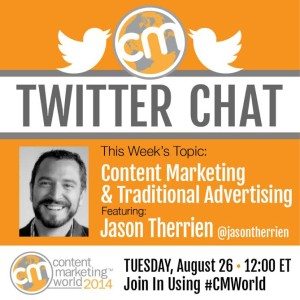 Use Paid Ads- Paid search campaigns are a rage with modern marketers, thanks to the mighty internet! Use a marketing automation tool to integrate your Facebook, Instagram, Google AdWords account to enable quick ad creation with customized spend options along with messaging and timelines for each account. Create, post, manage, and of course monitor all your paid ads(clicks, views and conversions), at one place with just a few clicks.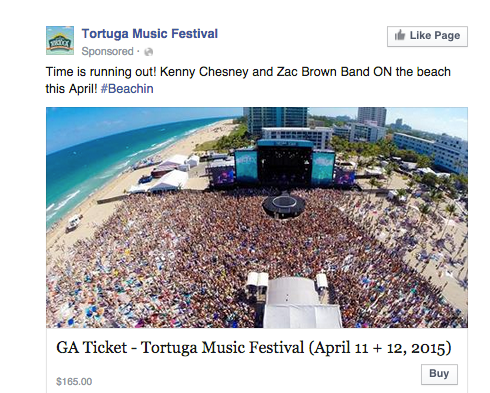 Use Compelling CTA's- CTA is a great way to redirect your potential attendees to the registration page. Make them action-oriented and compelling so that it entices the audience to click on it e.g Book Your Seat, Register Now. Use stunning colors, visuals and design to make it strikingly contrast appearance on the landing page. A/B test your CTA's and place it strategically in a manner to attract maximum eyeballs leading to event registrations.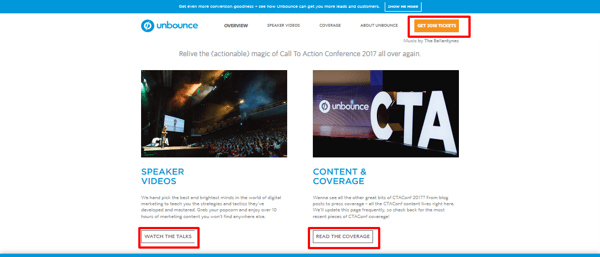 Collaborate With Your Event Speakers And Industry Influencers- Reach out to your panel of speakers, if any and your industry influencers to write blog posts, social media posts about your upcoming event. Especially with industry influencers, you will gain a lot of attention and visibility if they post about your event. They are thought leaders and their words impact their large number of followers greatly. So, it's imperative that you connect with them well in advance so they can post about your upcoming event.

Collaborate With Event Sponsors For Promotion- Talk to your event sponsors for mutually promotion of your event and their brand. If they're a well known brand, it would be great if they conduct contests or interactive chat sessions with their followers to promote your upcoming event.

Issue Variety Of Event Passes/Invites- Keep in mind your potential attendees while issuing passes and event invites. If you're hosting a 3 day event, not everyone will be able to attend all 3 days because of either affordability or availability or even interest. Not all the 3 days' speakers will be relevant to all attendees and they may prefer to attend either a day or two etc. Issue variety of passes like networking session passes, full 3 days pass or student pass for interactive sessions etc. Work out different pricing for all kinds of passes.

Appoint Your Team Members As Event Ambassadors- Choose active social media users and influencers , internally from your team and appoint them as your event ambassadors. Get them talking about the upcoming event and use interesting hashtags to spread the word. Encourage them to share pictures and other details like speaker lineup, venue, freebies etc of your event to build the excitement quotient.
Know more about how to maximize event registrations
80% of businesses that are over performing in regards to their company goals will increase their live event budgets next year.
Need help in executing any aspect of your event in order to maximise event registrations? Talk to an event marketing specialist at Prodigitas. Prodigitas enables event managers to efficiently launch, manage and measure their digital marketing engagements to ensure sold-out events!