CRM software helps companies track interactions with their future and current customers. The goal of implementing a CRM is to create a system that your sales and marketing teams can use to more efficiently and effectively interact with prospects or customers.
Read here how using a CRM can be beneficial for seamless sales and marketing alignment.
Marketing will often use a CRM to ensure that they're passing the right leads to their sales team - a key aspect of developing a strong relationship with the sales team. Salespeople utilize it to source prospective customers, communicate with them, and track their interactions over time. CRM helps them in having the entire prospect history in one place which increases their efficiency and improves their productivity.
"40% of sales people still use informal means such as Microsoft Excel or Outlook to store its lead and customer data"
The speed of customer engagement has increased drastically so companies need modern engagement strategy to suffice it. It is true that spreadsheets are a cheaper option & companies can use them as a temporary fix but only if they are working at a speed of 1990s.
The companies that want to speed up the process of engagement & maintaining a relationship with their customers can benefit from using a CRM system. To get a little bit more specific, there are two groups of companies that often see the most benefit:
1. B2B companies who need to track leads and customers across long sales cycles and through upgrade paths (e.g., a software company, a recruiting firm)
2. Considered purchase B2C companies (e.g., a jeweler, a landscaping service, or a realtor.)
There may still be many companies who don't fit the above two profiles but find value in using a CRM system. Another way to understand whether or not a CRM system can help your business is to think about the challenges that CRM systems aim to solve. Below are top 5 questions to know if your business can benefit from using a CRM:
Do you have a need for maintaining a central list of information on your leads and customers? Does this information live in many different places?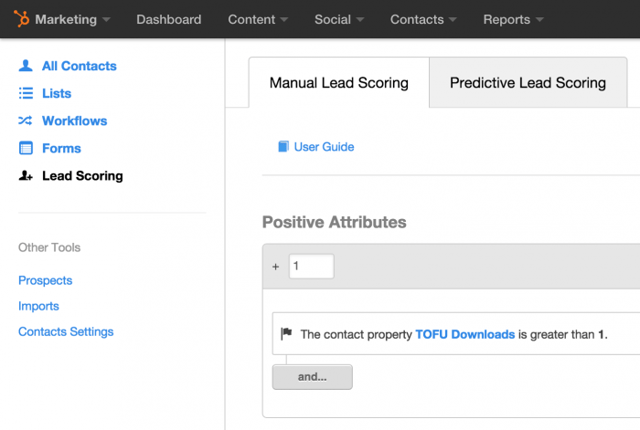 Are your customers regularly interfacing with multiple people on your team? How does everyone keep track of where the conversation with any customer left off?
Do you struggle to understand the productivity of your sales team? Does your sales team follow a structured process?
If a salesperson leaves the job tomorrow then do you think the information like sales contact, deals he was working on will go with him?

Do you think the way in which marketing department hands leads over to your sales department is not organised or is manual?
If you answered yes to any one or more of the above questions, chances are your business could benefit from a CRM system. If you feel you are ready to start using a CRM then check out what goes into choosing the right CRM.
Need assistance for selecting the right CRM system for your business? Connect with us for a free consultation!
We can work with your marketing and sales teams to understand their current processes and workflows, and help bring in efficiencies by evaluating the right technology for your business and implementing the same. We have a team of certified Hubspot partners and are also experienced in using Salesforce and Adobe Business Catalyst CRM, that will help align your sales and marketing teams with the right technology.