78% of CMO's see custom content as the future of marketing - Demandmetric
Unique. Reliable. Influential.
What do these three have in common? Yes, you got that right- they are all features of a successful content piece! Every piece of content that you publish must hit the bull's eye while aiming for the holy grail of targeted traffic and conversions.
Think you need to abide by Ericsson's 10,000 hours of practice to make your content piece perfect? Well, NO if you have a great Content strategy in place!
Without strategy, content is just stuff and the world has enough stuff. - Arjun Basu
Here is a compilation of the top 5 blog posts which, we feel, will help you in crafting an excellent Content strategy:
Learn the nitty-gritty of content editorial calendar from the pioneers of Inbound marketing themselves- HubSpot! This article summarizes the importance of an editorial calendar and guides you to create an effective editorial calendar for improved search engine rankings through "topic clusters".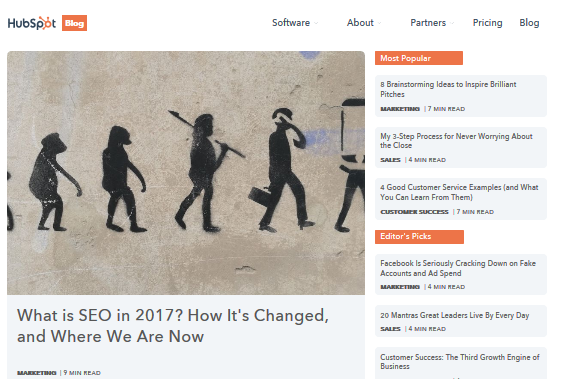 This informative blog will give a fresh perspective on the importance of brand advocates to insulate your brand from crisis in the new age of social media and technology. It talks about the need of utilizing smart content to build brand advocates to improve brand loyalty and awareness.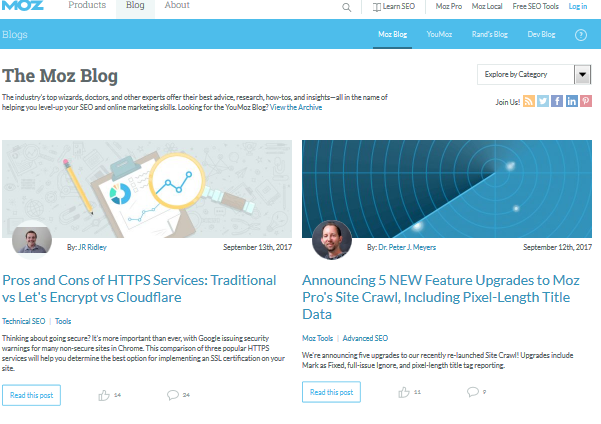 In Dan Baum's latest blog post, he emphasizes the importance of marketing in content marketing. Learn about the effective channels and tools of content distribution to improve viewership and reach.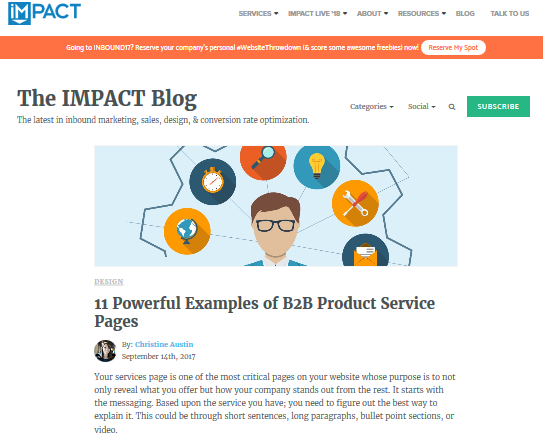 The prized takeaway from this blogpost by Necatfy is the Lead Tier concept which means identifying and categorizing leads based on what a quality lead means for your company. Tier concept & blog analysis allows you to understand which blog topics are bringing in (or have the most potential to bring in) those most qualified leads.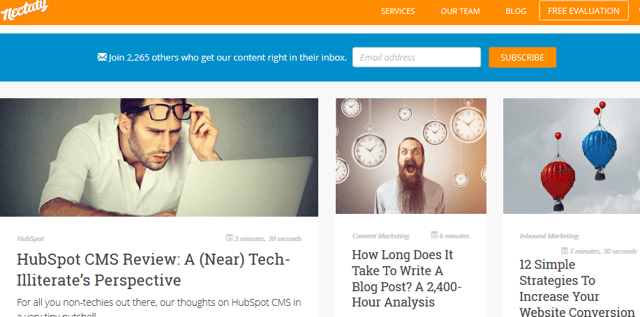 Over-optimized content with stuffed keywords will negatively affect your search engine rankings. Good, you realized it! In this insightful article, read how you can deoptimize your over-optimized content to craft relevant and search engine friendly content.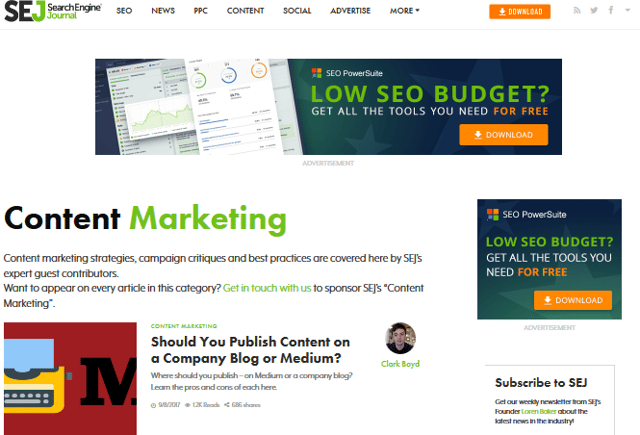 Inbound marketing on your mind? Schedule a no-obligation call with us!